Open Mornings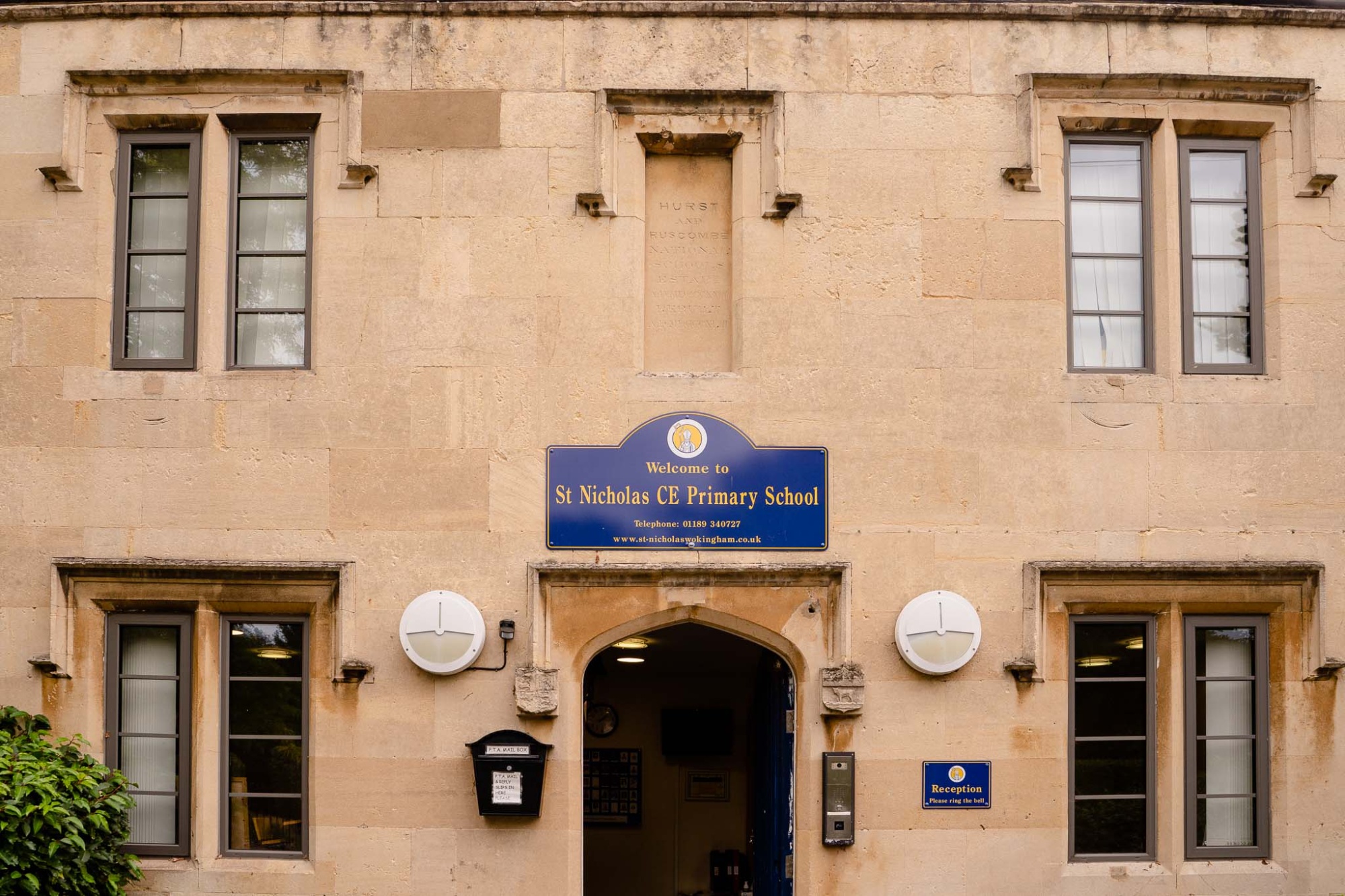 Open mornings for prospective parents are arranged annually in the Autumn term. Should you wish to have an in year visit, please contact the school directly to arrange a visit.
Please visit the Class Information page for information and photographs of the Reception classroom and outside play area.
OPEN MORNINGS IN AUTUMN TERM 2022 (for children starting school in September 2023)
Wednesday 19th October 9:30-11:00am
Thursday 3rd November 9:30-11:00am
Friday 9th December 9:30-11:00am
Tuesday 10th January 9.30-11.00am
You will have the opportunity to visit the Early Years Foundation Stage classroom and dedicated outside space, and have a tour of the rest of the school. The Headteacher, EYFS class teacher and SENDCO will be on hand to answer any questions.
The morning is an open house event; please contact us to let us know if you plan to attend one of the above dates. We cannot accept arrivals for tours after 10:45am as the event finishes promptly at 11.00am.
You are welcome to have return visits on other open mornings should you wish.
Your child is welcome to attend, but this is not mandatory.
For a list of key dates for children applying for a Reception place, please visit our Admissions page.