Open Mornings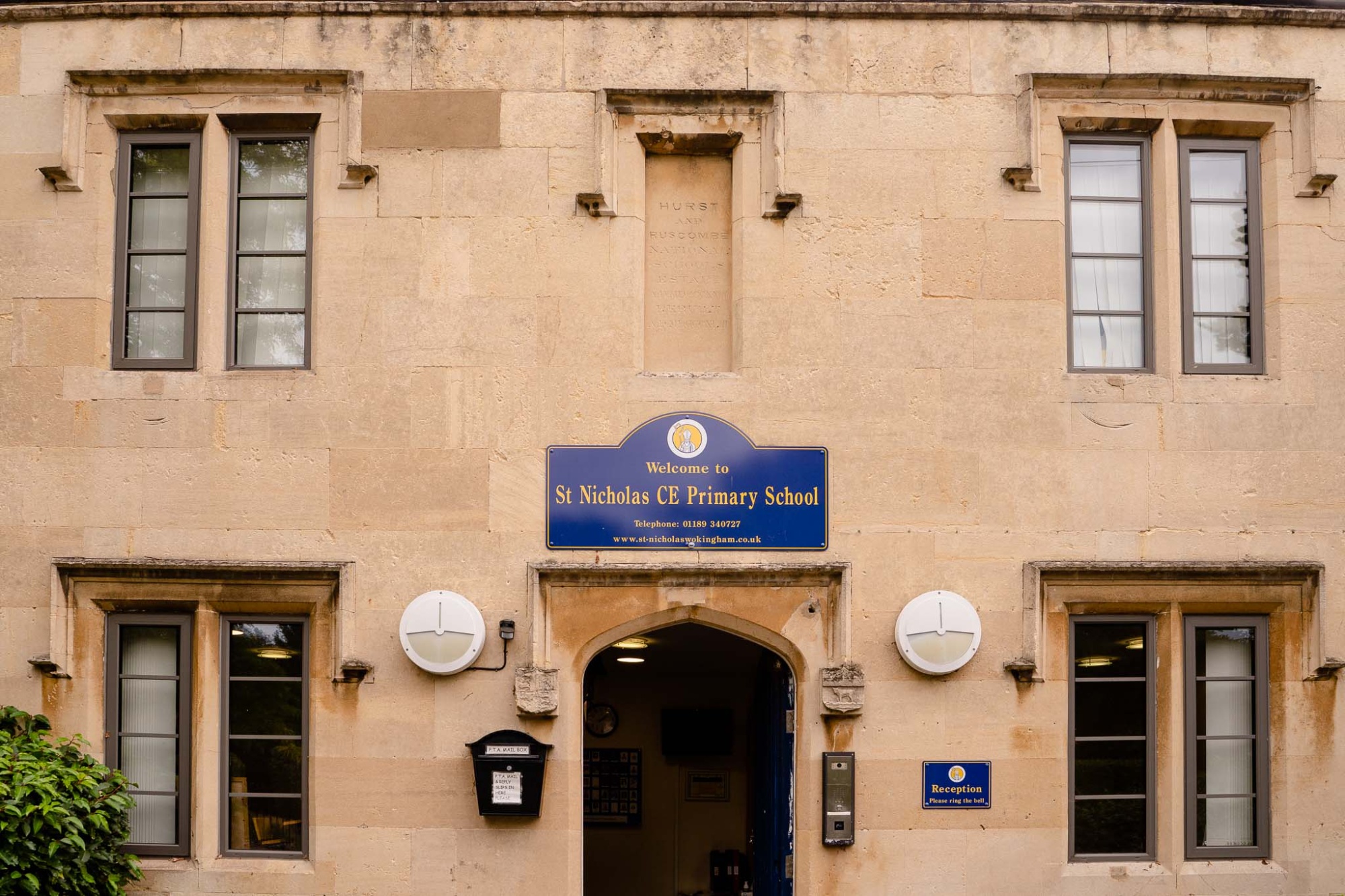 Open mornings for prospective parents are arranged annually in the Autumn term. Should you wish to have an in year visit, please contact the school directly to arrange a visit.
Please visit the Class Information page for information and photographs of the Reception classroom and outside play area.
OPEN MORNINGS IN AUTUMN TERM 2023 (for children starting school in September 2024)
Thursday 21st September 2023 at 10.00am
Friday 13th October 2023 at 9.00am
Tuesday 14th November 2023 at 10.00am
Friday 8th December 2023 at 10.00am
Wednesday 10th January 2024 at 9.30am
If you would like to attend one of our Open Mornings, please complete the online form via the link below
https://forms.office.com/e/see7z8xpnb
You will have the opportunity to visit the Early Years Foundation Stage classroom and dedicated outside space, and have a tour of the rest of the school. The Headteacher, EYFS class teacher and SENDCO will be on hand to answer any questions.
You are welcome to have return visits on other open mornings should you wish.
Your child is welcome to attend, but this is not mandatory.
For a list of key dates for children applying for a Reception place, please visit our Admissions page.