Open Mornings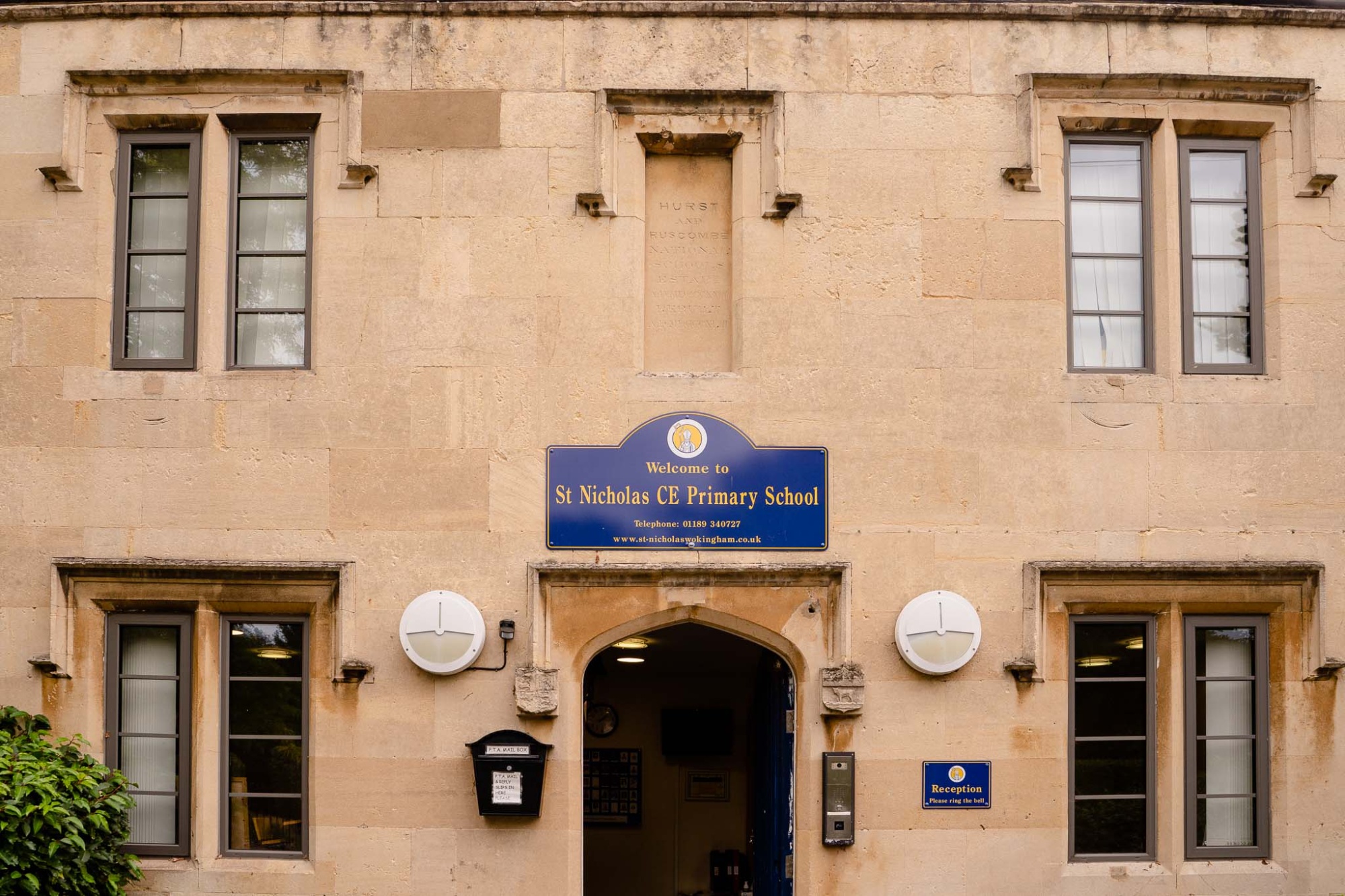 Open mornings for prospective parents are arranged annually in the Autumn term.
Please visit the Class Information page for information and photographs of the Reception classroom and outside play area. Alternatively, to arrange a telephone conversation or Teams meeting with either the class teacher, SENCo or Headteacher, please email the School Office or call us on 0118 934 0727.
OPEN MORNINGS IN AUTUMN TERM 2020 (for children starting school in September 2021)
Due to Government guidance, we have sadly had to cancel our remaining open mornings this term.